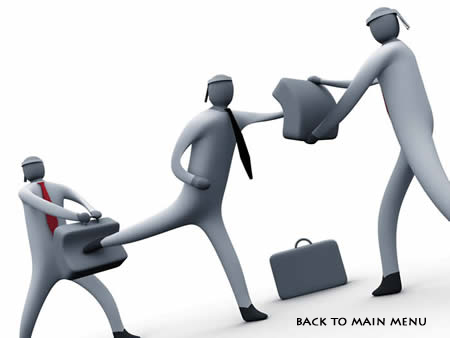 "Project Management is about making things happen, managing change, managing relationships. It is about planning, scheduling and controlling."
Project Management requires clarity of objectives and outcomes, the sequencing and timing of activities and the development of detailed project plans. The key is then the management of tasks and particularly people to ensure the project time, cost, quality objectives are met.
Our Experience
Major Global Finance Company: Managed the project team to implement the harmonisation strategy for 8000 multi-site employees following a number of acquisitions.
Global Motor Company: The project management of a significant training and coaching contract.
National Financial Services Organisation: Management of a significant strategic change and branding project.